19th August 2021
CLARIFICATION REGARDING UK GOLF FEDERATION HANDICAP
We wish to clarify that the UK Golf Federation handicap previously advertised and offered through the UK GOLF app is not an official WHS handicap nor licensed or endorsed by or associated with England Golf, Wales Golf, Ireland Golf, Scottish Golf, CONGU or The R&A or USGA. The UKGF handicap will only be available from golf clubs and facilities which are members of the UK Golf Federation.
We apologise for any misunderstanding or confusion caused by our earlier announcements and email communications.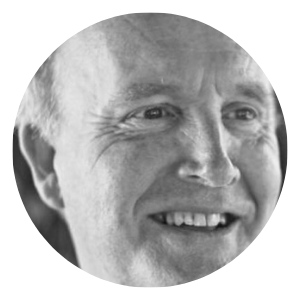 DOUG POOLE
CEO - UK GOLF FEDERATION
NEWS: WHAT'S BEEN GOING ON?
---
Golf Course Locator
Use our interactive map to find our members locations.
Photos by Andy Hiseman